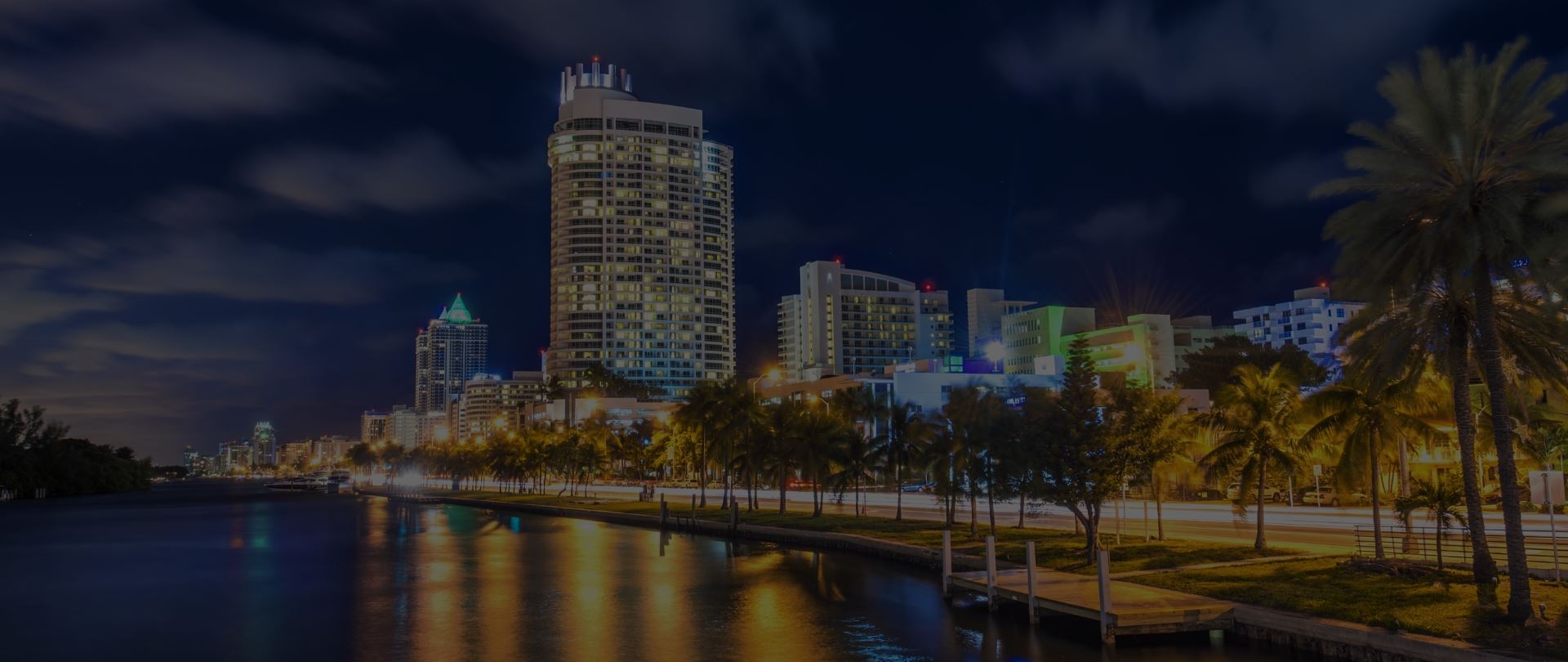 Your future Secured Our attorneys are ready to provide you the legal help that you need to get back on track and have a better future.
Relief-Focused Representation in Henderson, Boulder City, Green Valley, and the Surrounding Areas
When experiencing a personal or financial crisis, choosing the right law firm is an important decision. You deserve legal representatives who are committed to your success and will be by your side every step of the way.
Our team at Fox, Imes & Crosby, LLC is dedicated to helping our clients obtain relief. This includes relief from crushing debt, relief in the immigration process, and relief from the fear of losing your home. Our Las Vegas lawyers believe in educating our clients about all of their options and letting them decide what approach best suits their needs. We have over 50 years of combined legal experience, and you will work directly with our attorneys throughout our handling of your case.
---
Schedule an initial consultation by calling (702) 941-6320 or contacting us online. We offer our legal services in English and Spanish.
---
Hable Español?
"Highly, highly recommend them for your debt solutions."

- Debra M.

"I would definitely recommend Crosby & Fox for a bankruptcy service."

- Misdraim G.

"I am grateful for Troy and how he handle my case & would & did recommend Mr. Fox to family & friends."

- Stacy L.
We offer a wide range of cost-effective services across a variety of practice areas. No matter the difficulty or complexity of your case, our team at Fox, Imes & Crosby, LLC is in it with you for the long haul and will work diligently to protect your interests.
Our Las Vegas attorneys can assist you with:
Bankruptcy. If you are drowning in debt, our team can explore whether you qualify for Chapter 7 bankruptcy or Chapter 13 bankruptcy. We know how to effectively navigate each of these processes and will work to obtain maximum relief.
Debt Relief. We can evaluate your debt and develop a plan for stopping any pending or ongoing collection actions, including creditor lawsuits, automobile repossessions, and wage garnishments.
Foreclosure. You can lose your home if you fall significantly behind on your mortgage or rental payments. We can facilitate foreclosure mediation, seek available forms of government housing relief, and pursue other foreclosure avoidance strategies.
Immigration. Our firm is committed to helping immigrants become legal citizens of the United States. We can assist with family-based petitions, VAWA petitions, U visas, and the naturalization process.
Estate Planning. Implementing a will, trust, and other estate planning tools can help you protect your loved ones and prepare for the future. We can help you draft the appropriate documents, assist with the probate process, and ensure your final wishes are carried out.
---
We offer flexible payment plans for Chapter 7 bankruptcy filings. Contact us online or call (702) 941-6320 to discuss your case with us.
---
Flexible Payment Structure We work with you to create a payment plan that will work with your budget!

Over 50 years of experience At Crosby & Fox our team has over 50 years of combined experience.

Dedicated To Our Clients Our team is dedicated to helping our clients get the relief they need.
CONTACT FOX, IMES & CROSBY TODAY!
CHOOSING A LAW FIRM TO REPRESENT YOU WHEN FACING A FINANCIAL OR PERSONAL CRISIS COULD BE ONE OF THE HARDEST AND MOST IMPORTANT DECISIONS YOU CAN FACE.